Welcome to Lazise
A charming city located on the Verona side of Lake Garda.
Welcome to Lazise, a charming city located on the Verona side of Lake Garda. Here the lake reaches its maximum width about 17 km.
Lazise has a recently renovated charming old town that has shops and services. Enjoy the lake and the promenade directly reach the picturesque harbor.
Lazise offers the opportunity to practice sailing, do not miss a wonderful boat trip off the coast of the Verona side of Lake Garda. At the beach you can relax in the sun or a swim or enjoy water skiing. For tennis fans there and equipped camps, those who wish, have the opportunity to make excursions on horseback. For those who want to go hiking, mountain biking, the area offers trails for every peaceful person.
There is nothing better than to relax and sunbathe during the holidays!
A Lazise beaches are equipped for large and small. A short walk from the hotel you can enjoy a lovely walk directly to Lake.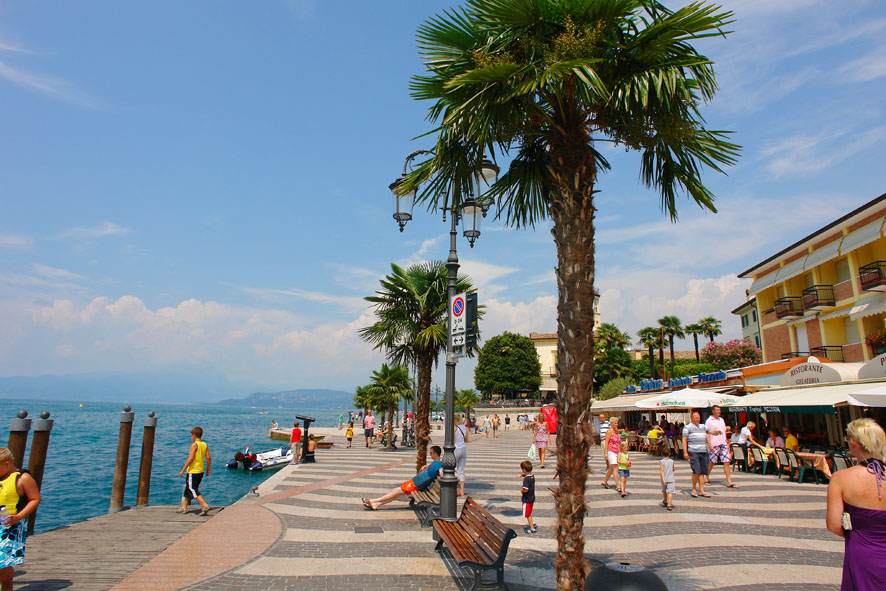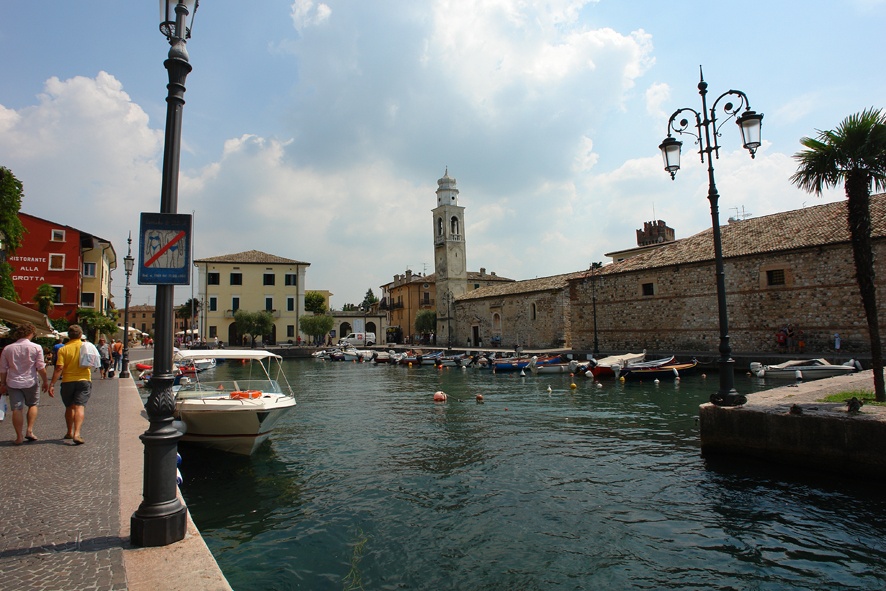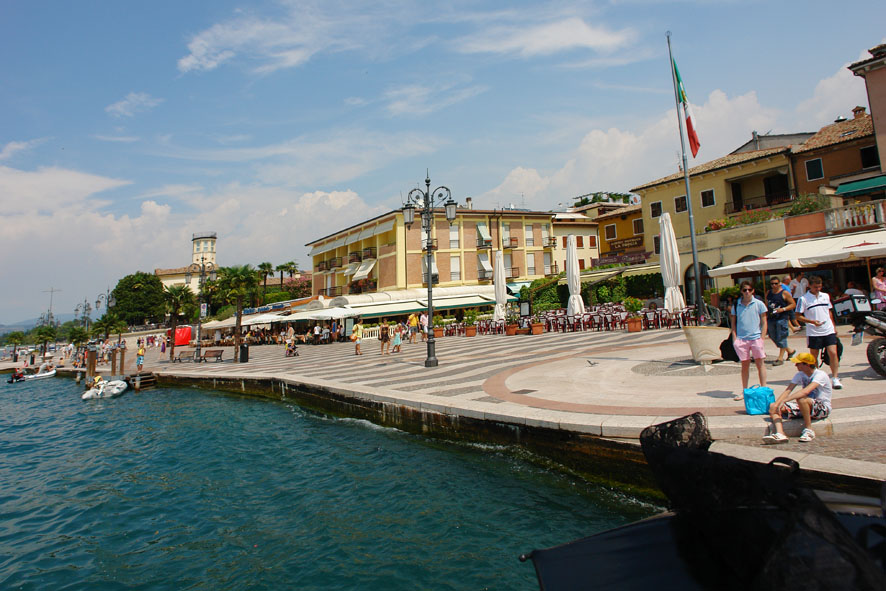 Un Territorio ricco di Storia, Arte e Cultura fino ad arrivare ai più moderni e famosi Parchi Acquatici e di Divertimento.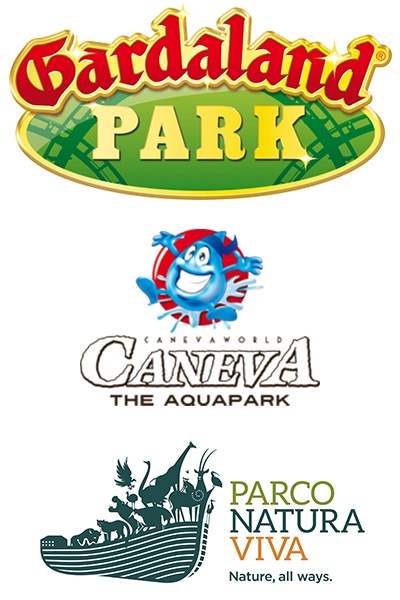 Fun & Relax
Nearby you can find the amusement parks of Gardaland(6km), CanevaWord(2km) e Movie Studios Park(2km).
Heading towards the Busselton are
Zoo Natura Viva
(8km), or those who want to relax in Colà
Villa Cedar Park
(6km) spa's most beautiful Lake Garda Sigurtà, Golf Marciaga, the cableway Arena di Verona, Verona Fair.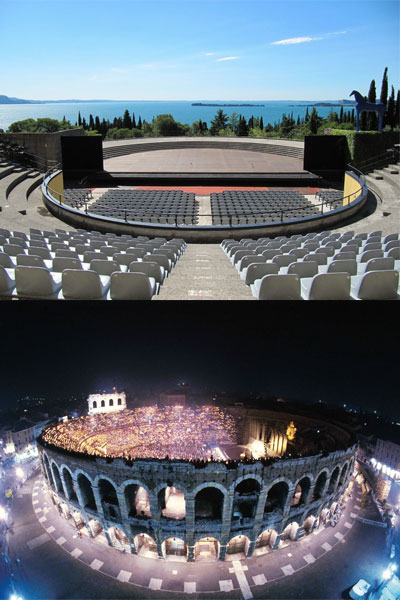 Verona
A circa 25 Km dall'Hotel puoi visitare la splendida città di Verona, dove potrai ammirare la celebre Arena dove spesso in programma ci sono concerti, spettacoli e molto altro...
Sempre a Verona puoi visitare il Centro Fiera che dista anch'esso circa 28 km.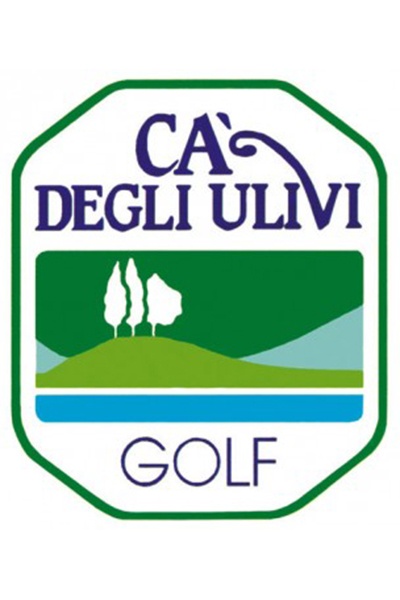 For sports lovers
Lazise è molto attrezzata per qualunque sport tu voglia fare dalla vela al tennis. Nelle vicinanze inoltre per gli amanti del golf c'è il Golf Ca degli ulivi a Marciaga che dista solo 15 km dall'hotel Ristorante Sirena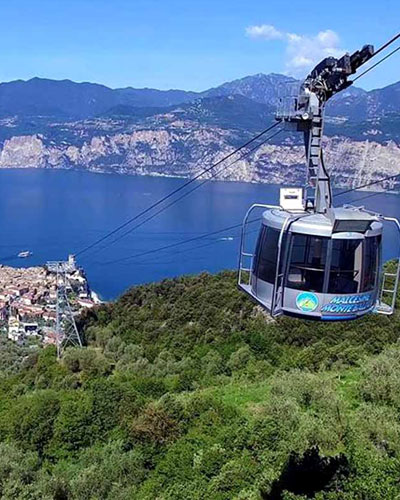 Malcesine cableway
La funiva Lago di Garda Malcesine unica al mondo ad avere la cabina del secondo tronco che ruota su sè stessa, offrendo ai passeggeri una visione a 360° e la sensazione di volare.
Il notevole dislivello totale (1650 m.) viene superato con un tragitto di ben 4325 m. compiuto in soli 10 minuti. La portata è di 600 persone/ora con cabine da 45 e 80 posti.